Patrick Kane: Different Team, Same Gear
By Matt Stathopoulos
09/26/2023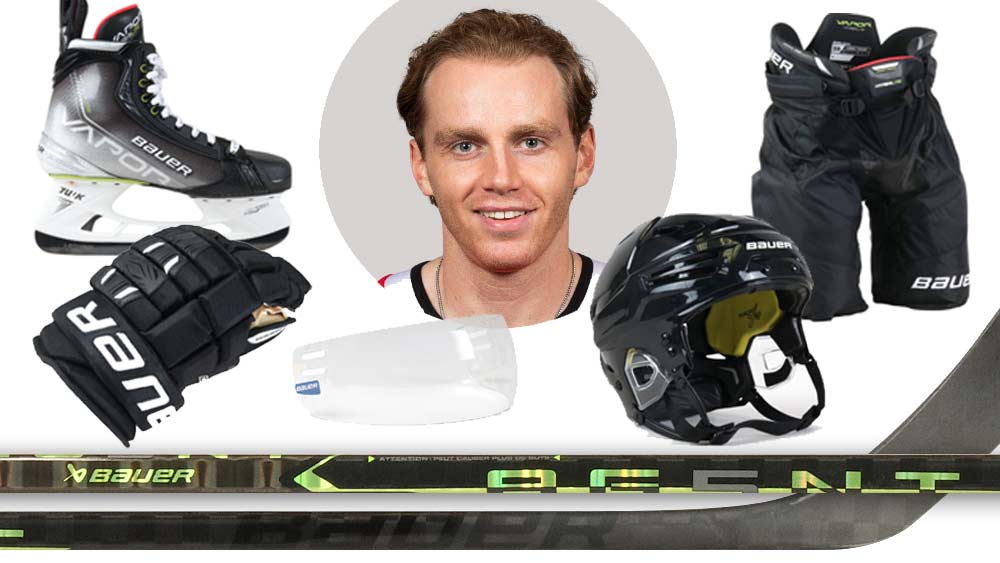 When it comes to his on-ice play, you always know what to expect from Patrick Kane.


From the time he broke into the OHL with the London Knights, you could not take your eyes off Kane. You knew he would fly down the wing, you knew he would handle the puck as if it was on a string, and you knew it would end with a brilliant goal.


Kane's NHL career has been much of the same. In his rookie season with the
Chicago Blackhawks
, Kane put up a team-high 72 points — putting him in the top 30 ahead of established players Jaromir Jagr, Scott Gomez and Rick Nash.
Kane averaged 74 points over his next four seasons and has topped 100 points twice in career. Kane was a dependable member of the Blackhawks, and in 2015 after winning two Stanley Cups (and prior to winning his third), he signed matching 8-year, $84 million contracts with team captain Jonathan Toews.


It was clear that Kane would be a Blackhawk for life. That is, until Chicago turned a corner — in the wrong direction.


There were plenty of reasons why the Blackhawks needed to rebuild — not all of them hockey-related — but they ultimately found themselves at a crossroads with Kane and Toews. As a result, Kane was traded to the
New York Rangers
in February 2023. It was time for him to switch teams and once again play for a contender.
That didn't mean Kane changed gear, though.


He has been a Bauer guy throughout his career, dating back to his days in London with the Knights when he posted 145 points in one OHL season and en route to 1,237 career NHL points through 1,180 games.


Sure, he may have switched sticks — he's certainly not using the same model he started with in 2006 — but Kane has been loyal to Bauer.


Currently, Kane uses
Bauer Pro Series
gloves, an
AG5NT
stick and
Vapor HyperLite
skates. All
tried-and-true Bauer products
that a steady, loyal player such as Kane adores.
While we don't know where Kane will end up this season — he is currently an unrestricted free agent — we can be sure of one thing: His bag will be filled with Bauer equipment.