CCM Super Tacks AS2 Pro Stick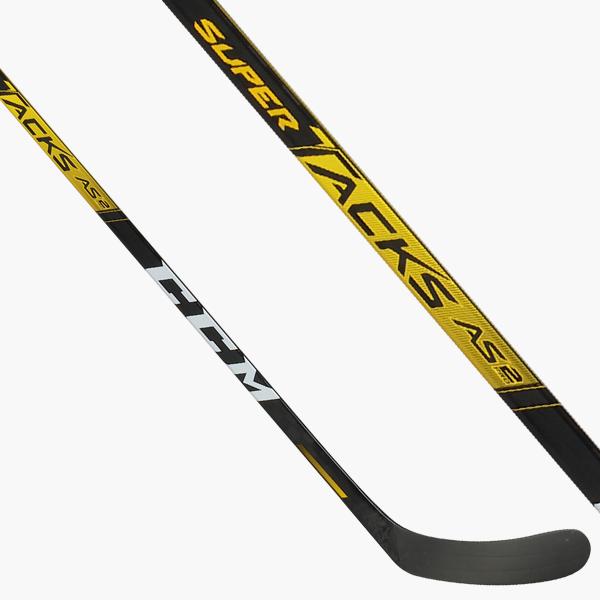 The latest stick in the Tacks line, the Super Tacks AS2 Pro is CCM's next mid-kick stick. Lighter and stronger than its predecessor, the Super Tacks AS2 is the perfect stick for big, powerful shooters.
Players Using This Stick
(4)
© Copyright 2023 GearGeek | Privacy Policy | Terms of Use
This website is not affiliated in any way with the NHL or any NHL team, player or equipment manufacturer.