CCM JetSpeed FT5 Pro Stick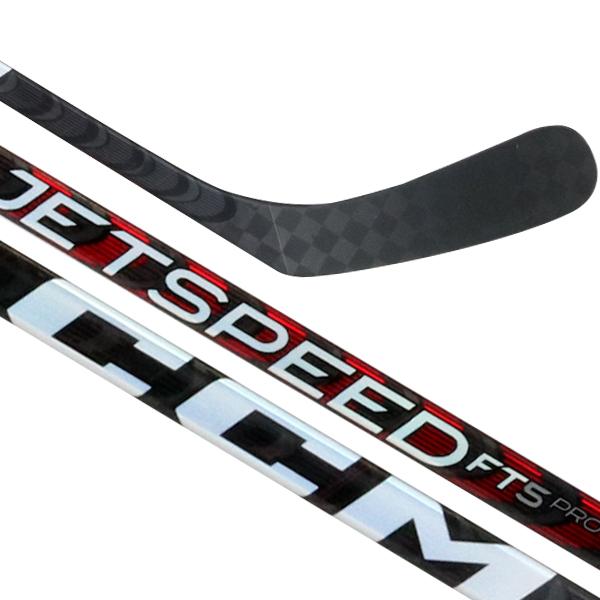 Over the last handful of seasons now, the JetSpeed line has been one of the most popular sticks in hockey. CCM shifted its focus to durability with the FT5 Pro in 2022. The stick's hybrid kick point should make for a terrific "all-around" performing twig, while also being able to withstand the ruggedness of today's game.
© Copyright 2023 GearGeek | Privacy Policy | Terms of Use
This website is not affiliated in any way with the NHL or any NHL team, player or equipment manufacturer.