CCM JetSpeed FT4 Pro Skates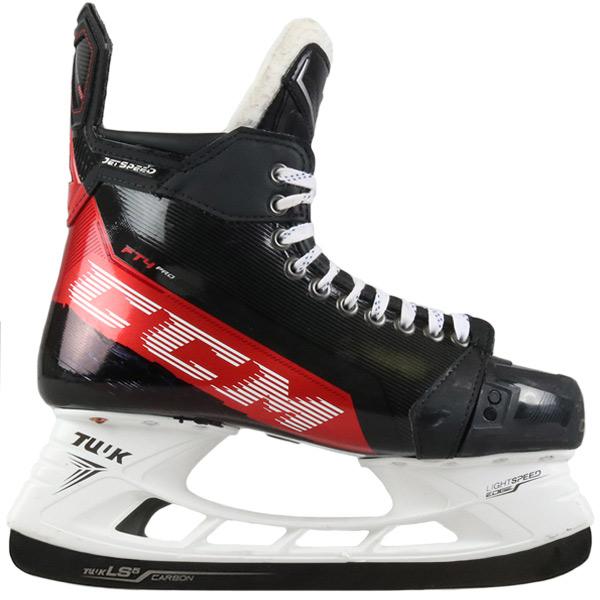 The new JetSpeed FT4 Pro skates were spotted being used by Auston Matthews during the first game of the 2020-21 NHL season. One piece boot technology and all-new fit! CCM continues to make strides in the right direction with these unique wheels.
Players Using These Skates
(70)
Show All
© Copyright 2023 GearGeek | Privacy Policy | Terms of Use
This website is not affiliated in any way with the NHL or any NHL team, player or equipment manufacturer.