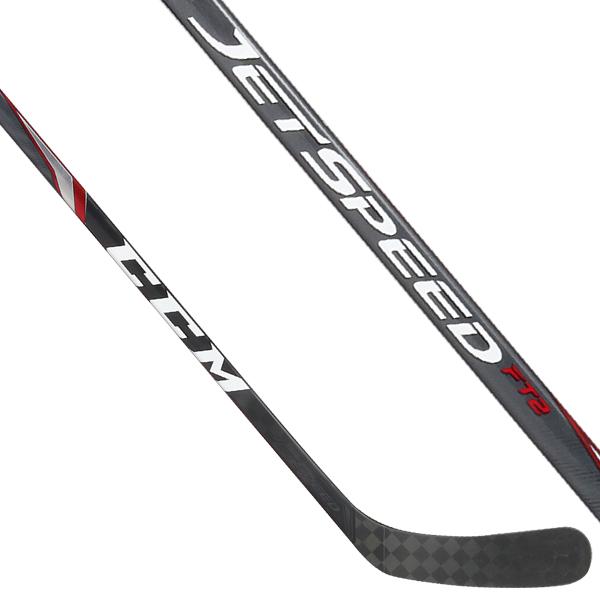 The successor to the popular Jetspeed stick line, the Jetspeed FT2 offers a hybrid kick point that allows players to fully load the shaft of the stick without twisting. This helps create more power behind your shot and offers better control - putting the puck right where you want it to go.
Players Using This Stick
(2)
© Copyright 2023 GearGeek | Privacy Policy | Terms of Use
This website is not affiliated in any way with the NHL or any NHL team, player or equipment manufacturer.