Bauer Vapor 1X Lite Stick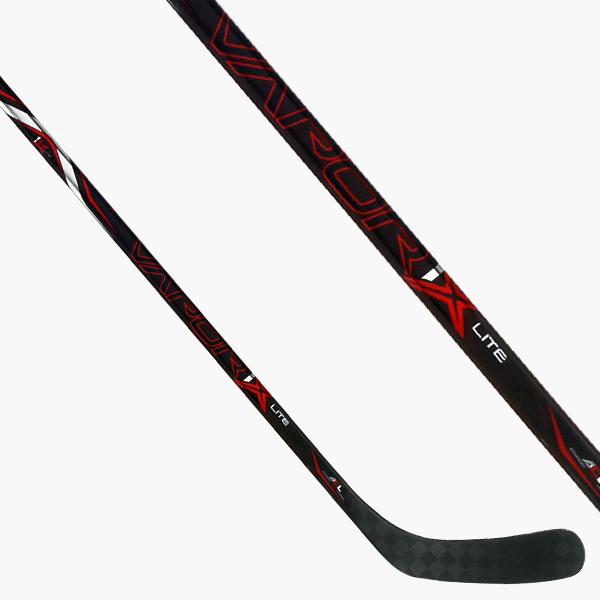 The Vapor line is specifically designed for quick release shots. A low kick point and quick release taper allow players to surprise defenseman and goalies alike with quick shots in stride.
Players Using This Stick
(1)
© Copyright 2023 GearGeek | Privacy Policy | Terms of Use
This website is not affiliated in any way with the NHL or any NHL team, player or equipment manufacturer.