Bauer Vapor 1X 2.0 Skates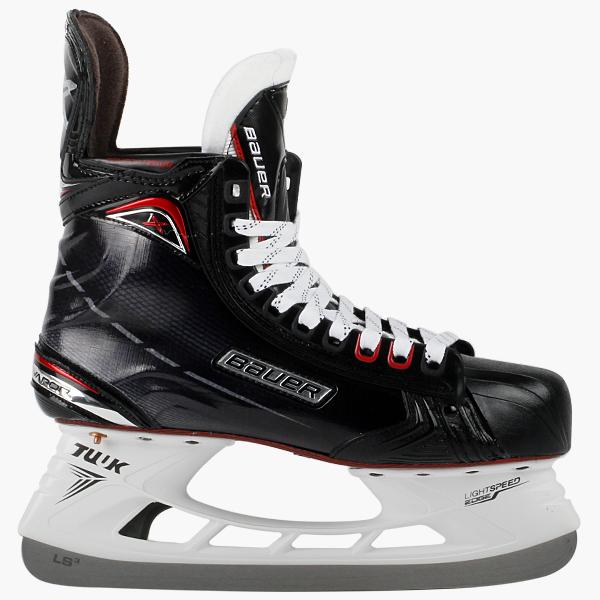 The latest skate available to the public in Bauer's Vapor line. Every aspect of the Vapor boot is designed to keep your foot locked in place - minimizing energy lost and maximazing energy transfer with stride.
Players Using These Skates
(5)
© Copyright 2023 GearGeek | Privacy Policy | Terms of Use
This website is not affiliated in any way with the NHL or any NHL team, player or equipment manufacturer.