Bauer Supreme Ultra Sonic Stick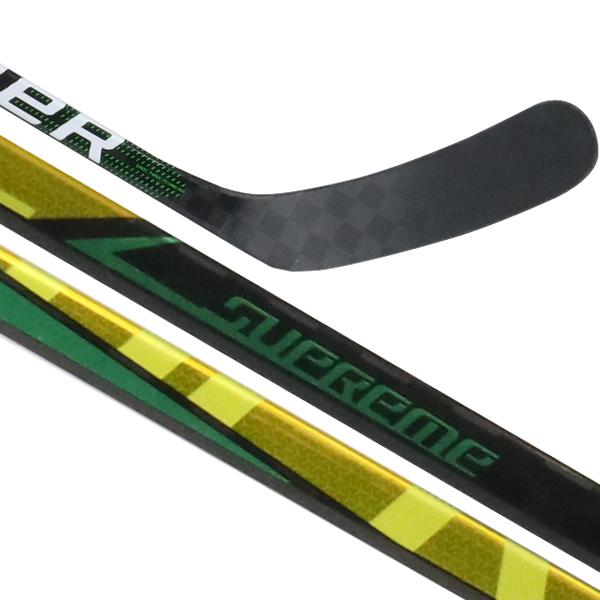 The latest stick from Bauer's Supreme line, the Ultra Sonic is the perfect stick for full motion shots. If you're big on slap shots or often find yourself in positions to take one timers, the Supreme Ultra Sonic might just be the stick you need to take your game to the next level. It features the same SONIC Taper Technology introduced on the Supreme ADV near the bottom of the shaft that enhances energy transfer through the shaft, thus improving overall shot power.
Players Using This Stick
(9)
© Copyright 2023 GearGeek | Privacy Policy | Terms of Use
This website is not affiliated in any way with the NHL or any NHL team, player or equipment manufacturer.