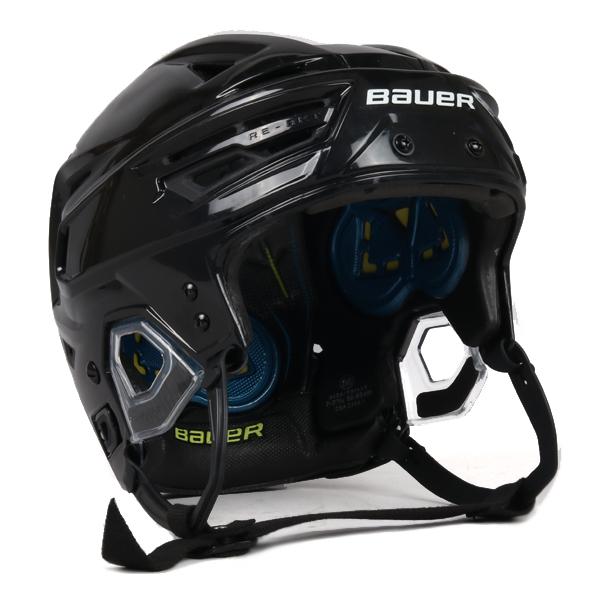 The Re-Akt 150 features Bauer's most innovative liner to date and has quickly become one of the preferred options at the NHL level. An integration of lightweight foam and advanced molded foams in the liner combine to provide players with the maximum comfort and protection.
Players Using This Helmet
(176)
Show All
© Copyright 2023 GearGeek | Privacy Policy | Terms of Use
This website is not affiliated in any way with the NHL or any NHL team, player or equipment manufacturer.