How Customized Equipment Can Make You Feel Like A Star
By Matt Stathopoulos
08/15/2023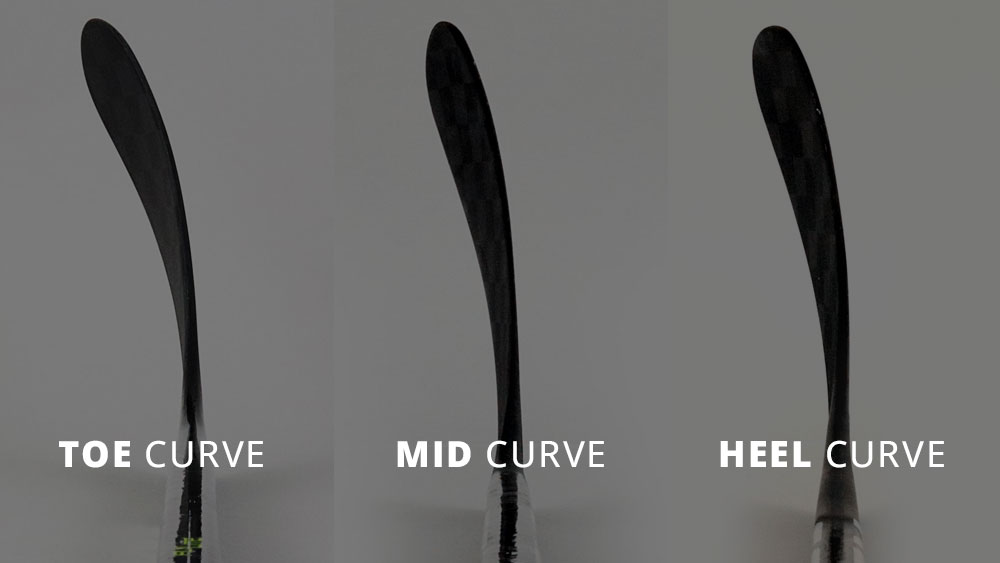 If you're a hockey player, you probably have a certain stick blade and shaft that you like. When I was a kid, I loved the Sakic curve — it suited my needs as a player and made me feel pretty cool for using the same curve as the Avalanche legend.


Players today can still opt for "pro style" gear. You can get
Crosby
curves and/or pro gloves. But did you know you can also get custom gear?
Custom and personalized gear used to be available only to the pros. Then it was available only to the rich. Now, it's available to you.


Why get customized or personalized gear? First of all, it's cool as hell. Why wouldn't you want a Bauer Vapor with your name on the shaft? The second reason: performance benefits.


If you know what you like in a stick or a skate or even your skate blade, you can choose the size, shape and fit of all of these on Bauer's
custom hockey gear page
.
You can start from a template, such as a
Bauer Vapor HyperLite
stick, and choose the name/ print on the stick in addition to selecting preferred grip, flex, color, blade pattern ... you name it. The stick arrives exactly as you want it.
Goalies can get in on the action, too. Gloves, blockers and pads all have custom specs, colors and personalization to make you feel like a pro. Customization options can go deep, too — you can choose the stiffness in the palm of your blocker, style of mesh in the catcher, boot strap in the pad, the list goes on. Goalies can experiment with colors of their equipment items, too — after all, adding flair to your goalie gear is what being a goalie is all about, right?
Pro-Level Options Also Available
You can take your customization to another level. Instead of using a template, Bauer lets you start from scratch with what's called the "Pro Custom" option. This is what the pros do, so now you have access to the same level of customization as your favorite NHL player.


As a result, instead of pining over the latest
Trevor Zegras
stick, you can create, from scratch, a stick that fits you and your game perfectly. This brings a whole new level of hockey gear customization than was previously available to the general public. This allows you to truly look, feel and maybe even play like a pro.
As hockey continues to grow, the demand for custom gear has grown as well. Especially with the popularity of "be a pro"-type modes in sports video games where you can customize nearly every part of your "pro," players are hungry for real-life customization of their hockey gear.


The time is now.